First Case FREE*
FREE* shipping
Year-Round Prices
Up to 5-Year Warranty
Register Today
At Next Dental Lab, we pride ourselves in using cutting-edge technology to make sure that our clients are always saving and satisfied.  We optimize our partnerships with the industry's leading brands to ensure the highest quality dental restorations.  We remain committed to high-quality products so that your patients can enjoy the dual benefit of superior comfort along with the longevity of their dental restorations.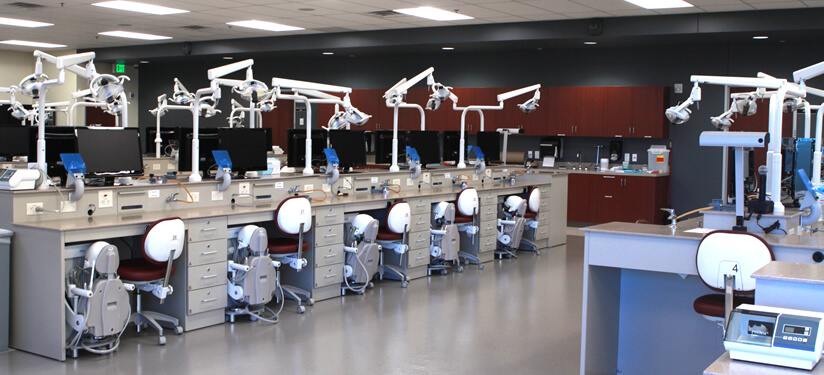 FREE SHIPPING*

(Round Trip)
FIRST CASE FREE*

(Join us today)
YEAR ROUND PRICES

(NO MINIMUM)
UP TO 5 YEAR WARRANTY

(CROWN & BRIDGE)
*FREE shipping offer valid for USA accounts only (excluding Alaska and Hawaii).  Terms:  Up to 20 monthly shipping fees will automatically be credited to your account on each month that an account's
monthly statement is $3,500 or more excluding the shipping fees. (UPS Ground and 2nd Day Air only; Next Day Air labels will not be credited) Accounts must be up to date with no late balance.
FIRST CASE FREE – When you register with Next Dental Lab, instantly receive a credit for $50 to be used towards your first case.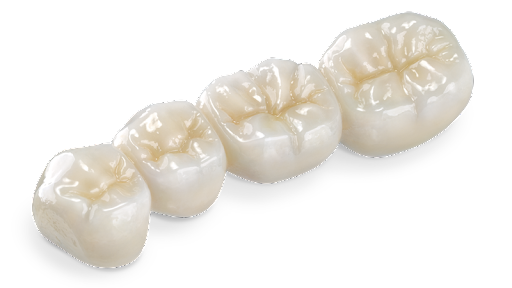 Crown & Bridge
All-Ceramic, PFM, Full-Cast, Diagnostic Wax-Ups, Temporary PMMA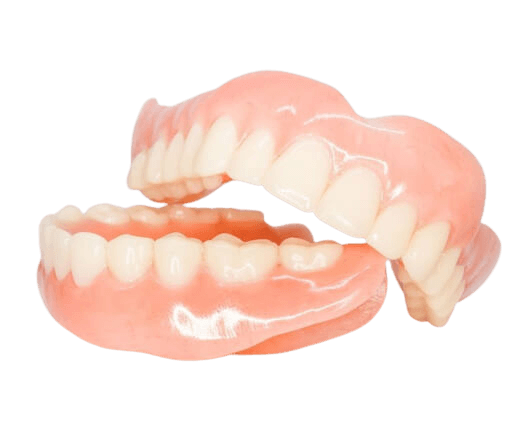 Removables
Dentures, Acrylic Partials, Metal Framework, Nightguards, Orthodontic Appliances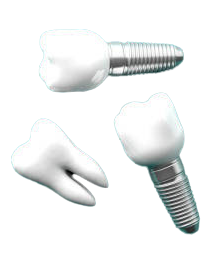 Dental Implants
Cemented and Screw-Retained Implants, Custom Abutments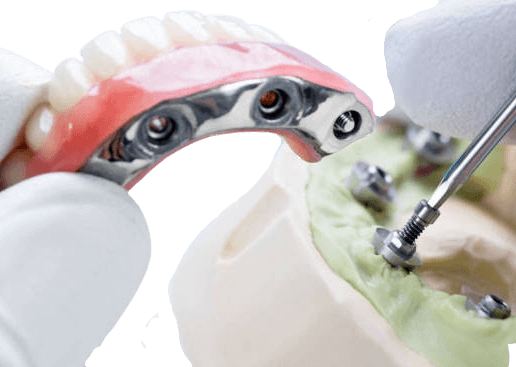 Hybrid Dentures

"All-on-x"
Look and feel more natural than traditional removable dentures
with implant attachments to ensure a secure denture.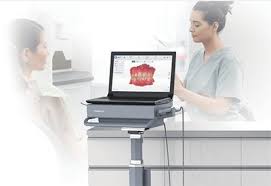 Digital Impressions
Shining 3D, iTero, 3Shape, Sirona, Medit, Midmark, Carestream,
HeronCloud, STL files from any open system
Register for an account
Click register and sign up your practice to start sending cases today. You will receive your account number along with a dedicated specialist to answer any of your questions.
Download Shipping Labels & RX Forms
Use your account number to print shipping labels and RX forms right from our website.
Send and Track Cases
Send your physical and digital impressions. Login to your client portal to track cases, message the lab, make payments, and more.
Save Money
We help save our dentists more than 50% on their dental lab expenses.
LET US PAY FOR YOUR
Shining 3D

®

Aoralscan 3
Your time to go digital is today and Next Dental Lab is proud to offer you an easy way in.  The Aoralscan 3 scanner by Shining 3D® will streamline all of your office's workflow and naturally grow your business.  Not only is Shining 3D® a world-leading digital solutions provider, they are also known to be the most efficient and effective.  Regardless of the size of your practice, the benefits of going digital will always far outweigh the cost.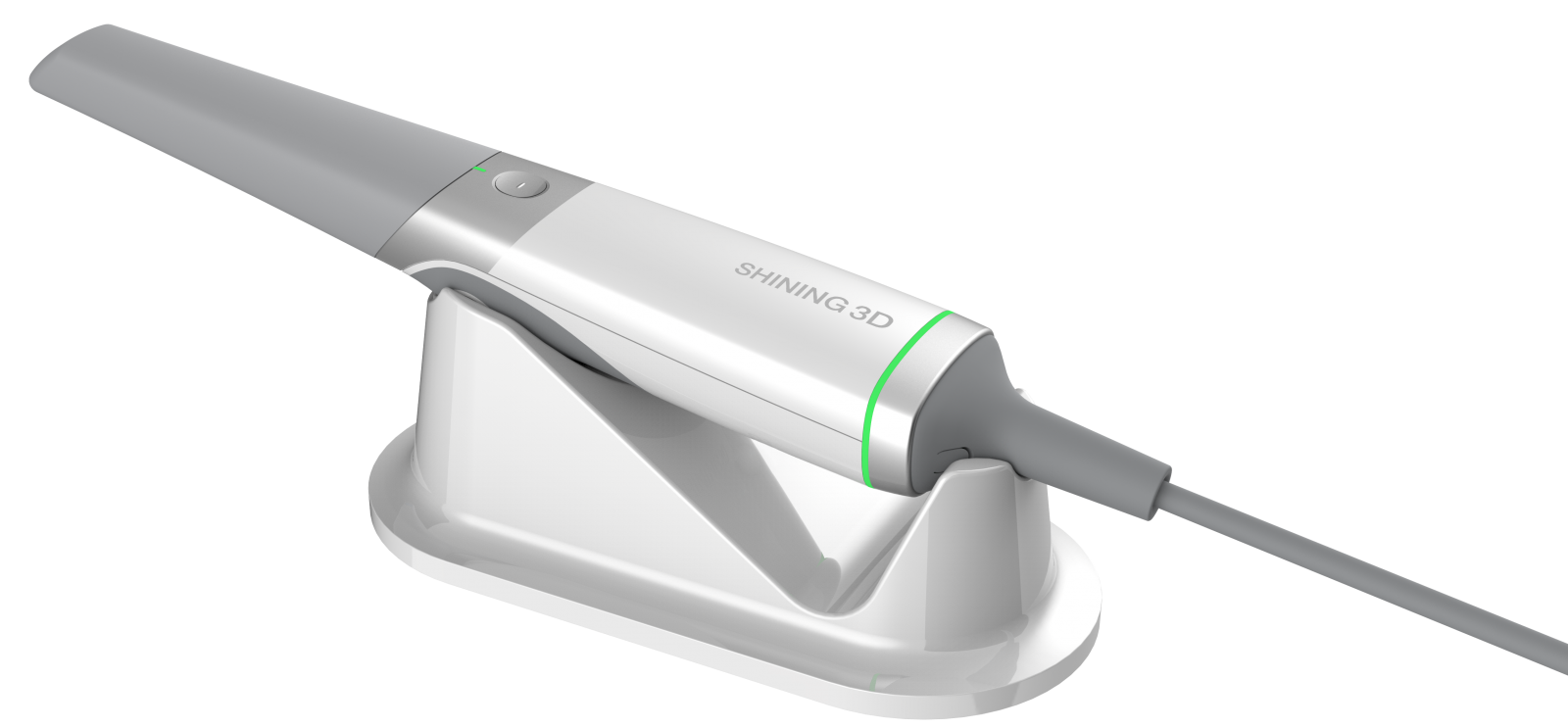 Request offer details and
FREE

demo for a Shining 3D

®

Aoralscan 3 Intraoral Scanner
we're here to Answer all your questions
Subscribe to our newsletter
Ready To Take Your Dental Practice
to the next level?