Dental Implant Crowns & Bridges
Dental implants replace the roots of missing teeth and are not only esthetically pleasing but highly functional as well. In modern day, dental implants are preferred over dental bridges for a number of reasons: Dental bridges require patients to have existing healthy dental structures to support the bridge, dental implants do not.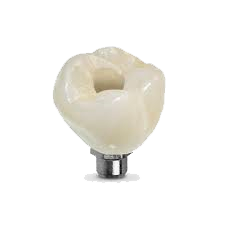 Screw-Retained Crowns & Bridges
Screw-retained implant crowns and bridges at Next Dental Lab are designed and milled digitally using the latest CAD/CAM technologies. Strategically controlled retention means a quick and easy seating and, if needed, it can also be retrieved with ease; unlike retrieving cemented implants.

Available in: FCZ, PFZ, high-translucent zirconia, PFM, and glass ceramic.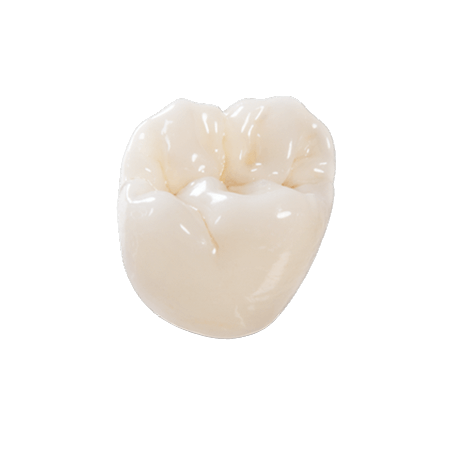 Cemented Implant Crowns & Bridges
Dental implant restorations over cemented custom abutments offer both the strength and the esthetics that your patients want. They promote natural results and optimal functionality as they are designed and milled using the same cutting-edge technology as our screw-retained implant restorations.

Available in: FCZ, PFZ, high-translucent zirconia, PFM, and glass ceramic.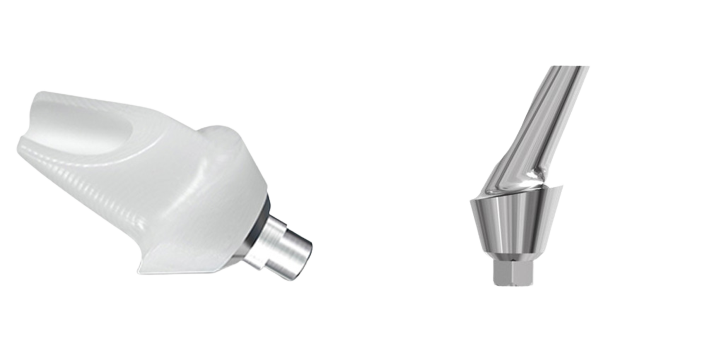 Zirconia Custom Abutments
Using the industry's latest CAD/CAM technology, we proudly design and fabricate custom abutments for all of your implant cases. Choose from titanium or zirconia as the material of the custom abutment to be milled. The finished product will accommodate a margin line that is at an ideal level in your patients' gingival tissue, which will help the physical appearance as well as the technical procedure for the dentist to perform.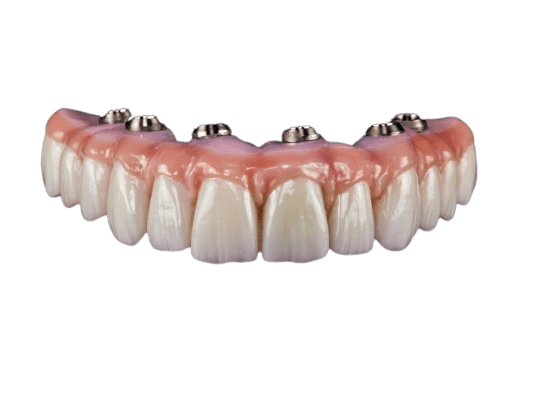 Screw-retained acrylic and zirconia prosthesis that are supported by a variety of different systems that we have available. Each denture is individually crafted by one of our many experienced technicians. Next Dental Lab's implant-retained hybrid dentures are a top choice for your dental patients that are looking for the most natural appearance and a more realistic feeling of their teeth functions and mobility, when compared to regular over-dentures.
Ready To Take Your Dental Practice
to the next level?