Our removable restorations department offers a variety of full and partial dentures that are both affordable, and esthetically pleasing. Ranging from acrylic partials and dentures, metal framework, flexible partials, nightguards, retainers, and more.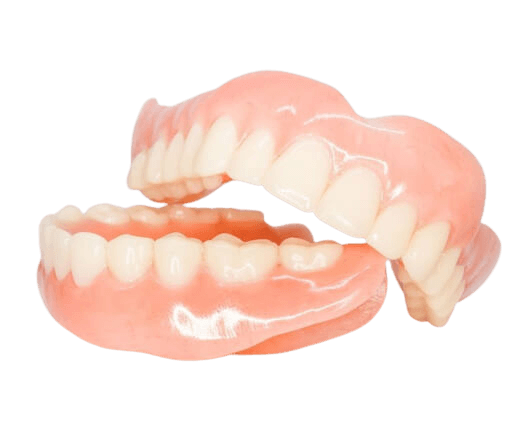 Full Dentures and partials dentures from appropriate for your edentulous or partially edentulous patients.  We have different types of acrylics, flexible materials, and denture teeth to accommodate all of your patients' teeth size, allergies, preferences, etc.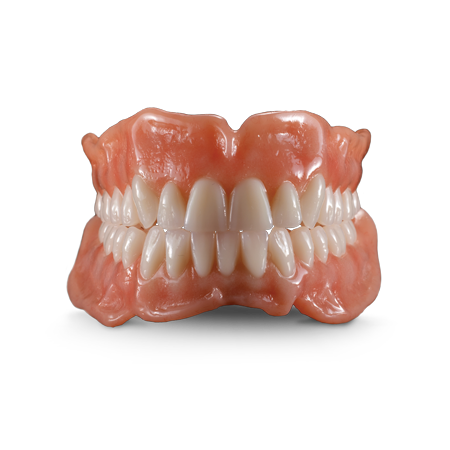 Next Dental Lab's dentures provide an optimal look and feel for your edentulous patients. With multiple materials and solutions to choose from, you can rest assured that our lab will accommodate the removable solution for your requested procedure.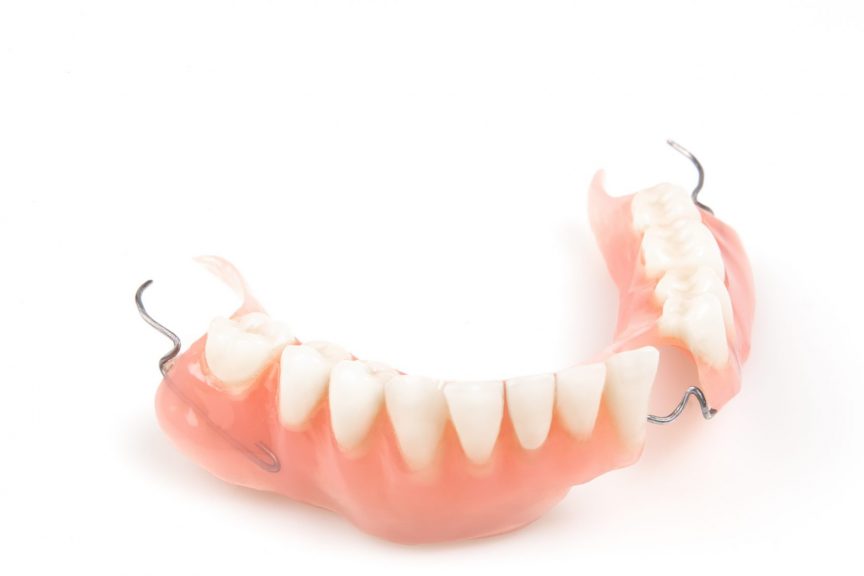 Our partials with or without metal framework are guaranteed to offer strength and durability, as well as the esthetics and functionality that your patients need. Each partial denture is individually fabricated by experienced dental technicians using only premium materials.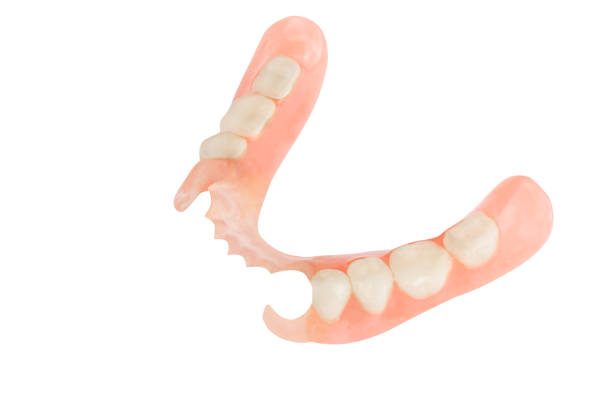 The flexible partials fabricated by our dental lab are esthetic and adaptive, while providing the strength and durability of traditional acrylic partial dentures. The materials that we offer are Valplast, premium nylon, and Vertex flexible partials.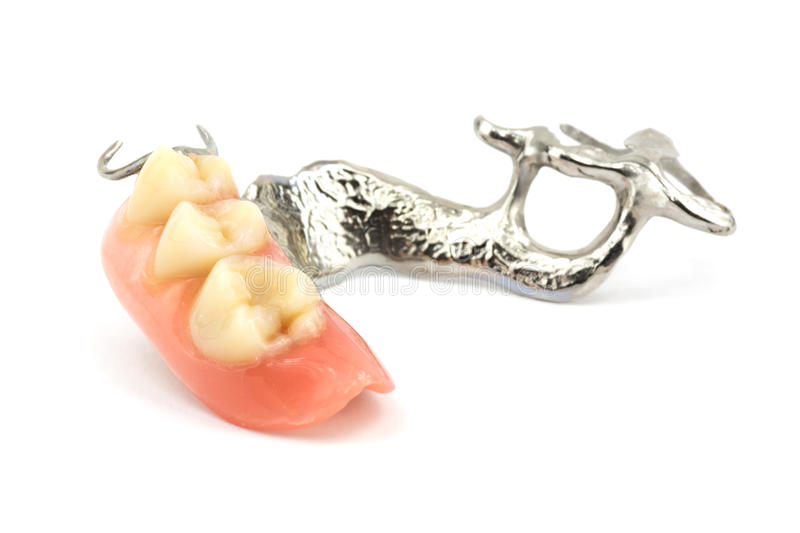 Metal framework partial dentures are indicated for conventionally processed acrylics and vinyls, as well as combo crown and denture cases. These applications are casted using Vitallium® 2000 chrome cobalt alloys and provide a long-lasting application.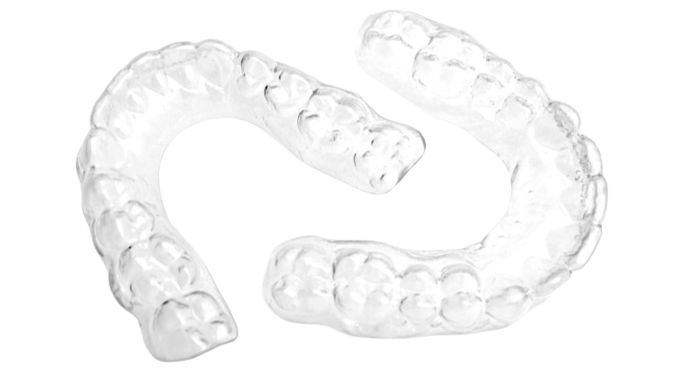 Next Dental Lab uses cutting-edge technology to digitally design the perfect fitting night guards for your patients, every time. Also referred to as bite splints, these applications are indicated for those patients who experience some form of bruxism. You have different choices of plastics or acrylics with the hard and/or soft lining for extra comfort.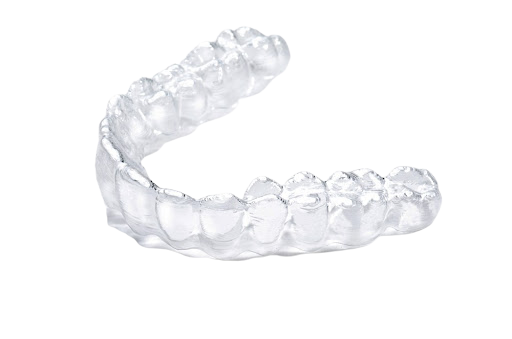 Orthodontic Appliances
At Next Dental Lab, we use the latest and most cutting-edge technology as soon as it is available. Our orthodontic products are fabricated using precise CAD/CAM scanning and printing innovations to ensure that the end result always stays one step ahead of industry expectations, We offer a variety of different orthodontic retainers and appliances, a few being essix retainers, hawley retainers, aligners, and space maintainers.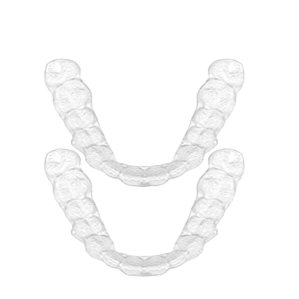 One size does not always fit all. Take advantage of our perfect-fitting custom bleaching tray appliances at unbelievably low prices, for those patients who have a hard time using the generic "one size fits all" bleaching trays.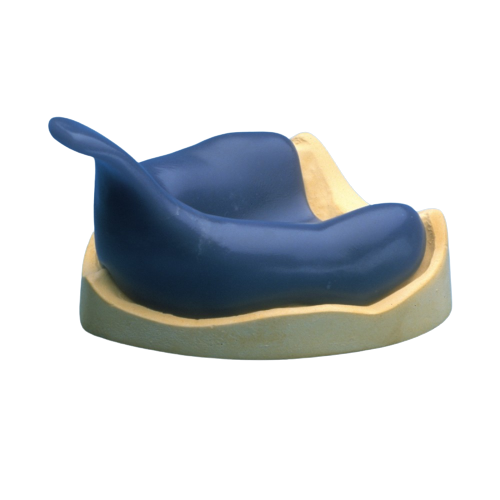 To fabricate a perfect-fitting crown, bridge, denture, or any dental prostheses, the lab must receive a proper impression with clear marginal lines and a fully thorough impression overall. In most cases this can be achieved using regular impression trays, however we fabricate custom trays for those particular cases that need them.
Ready To Take Your Dental Practice
to the next level?